We're an agency built with thinkers and creators, driven to ensure the best for your brand.
When visuals, message, and impact align, brands achieve goals. That's our approach to doing good work and that's what we're named after. Since our start, we've been working closely with grassroot entrepreneurs and tenured industry experts alike to create design and experiences that connect with those around it.
A few of our clients.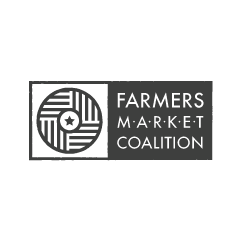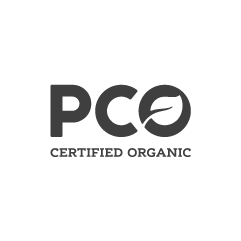 Ready to get started?
Good, so are we.